Logitech BRIO 4K Ultra HD Webcam
Logitech BRIO 4K Ultra HD Webcam
SPECIFICATIONS:

OFFICIAL SUPPORT & WARRANTY

Availability:

In Stock
Hurry!
only

998

left in stock!
Logitech BRIO 4K Ultra HD Webcam with RightLight™ 3 with HDR
A NEW BENCHMARK FOR WEBCAMS
Step up to the world's most technologically advanced webcam and get professional-quality video for video conferencing, streaming, or recording. Logitech BRIO is packed with features that produce stunning video in any environment. Our premier 4K ultra high-def camera offers 5x digital zoom, high frame rates, outstanding low-light performance, HDR, and RightLight™ 3.
Logitech BRIO 4K Ultra HD Webcam with RightLight™ 3 with HDR
A NEW BENCHMARK FOR WEBCAMS
Step up to the world's most technologically advanced webcam and get professional-quality video for video conferencing, streaming, or recording. Logitech BRIO is packed with features that produce stunning video in any environment. Our premier 4K ultra high-def camera offers 5x digital zoom, high frame rates, outstanding low-light performance, HDR, and RightLight™ 3.
>KEY FEATURES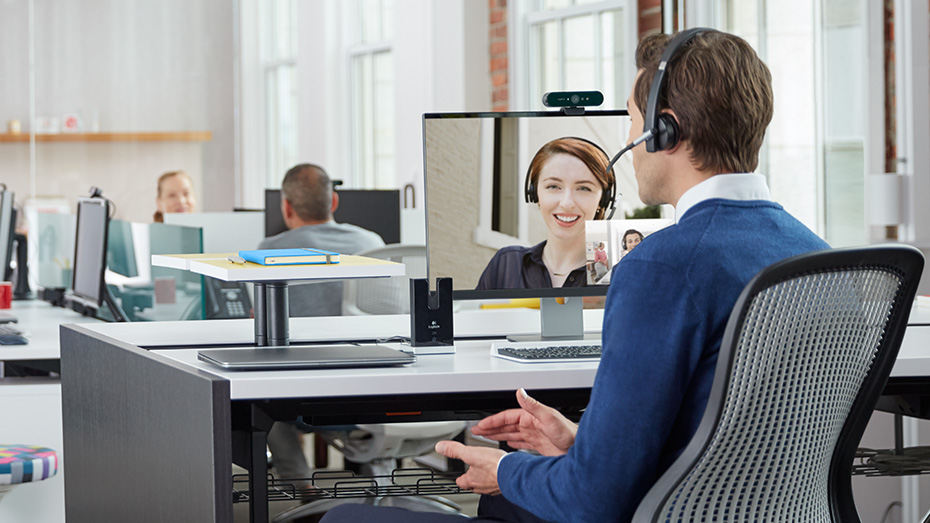 CAPTURE EVERY DETAIL IN 4K HD
Stream crystal-clear video with superb resolution, frame rate, color, and detail. Logitech BRIO delivers 4K Ultra HD at 30 fps or 1080p at either 30 or an ultra-smooth 60 fps for outstanding clarity, smoothness, and detail. Get a closer look with 5x zoom.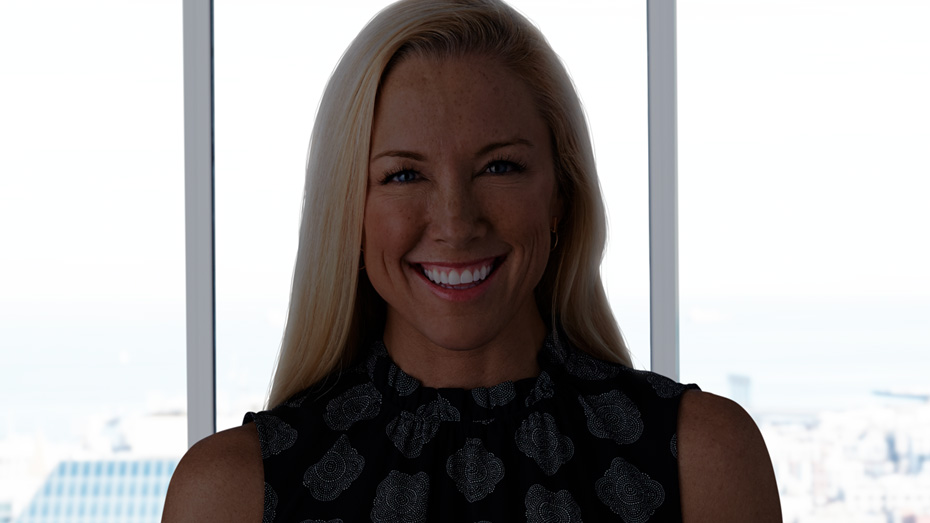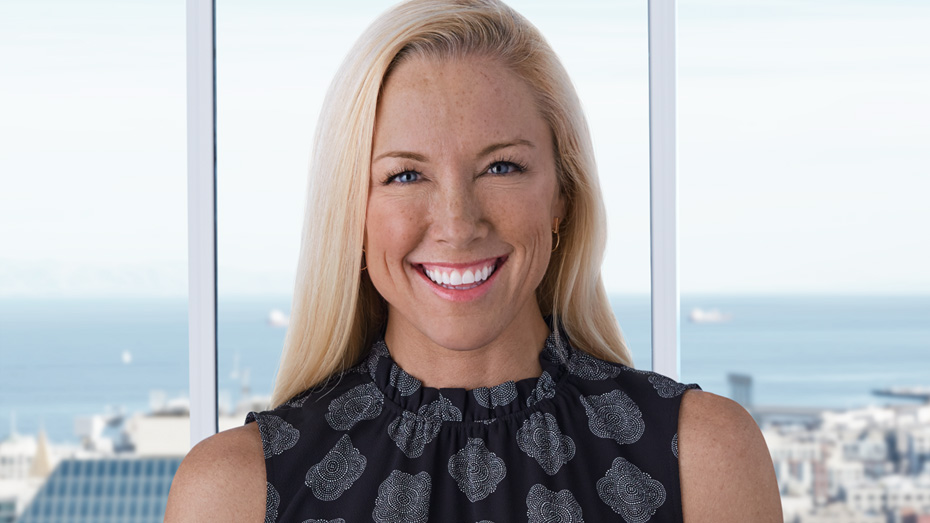 LOOK GREAT IN ANY LIGHT
Now you can use your video conferencing, streaming, and video recording applications in any lighting condition – and always look your best. Whether in low light or bright sunshine, Logitech BRIO with RightLight™ 3 and high dynamic range (HDR) technology adjusts to highlight the most important subject: you.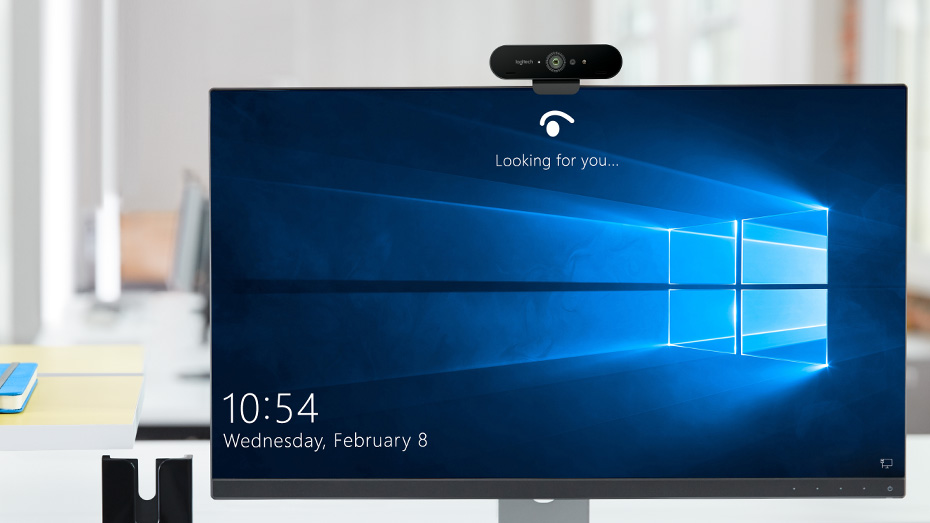 SECURITY MEETS CONVENIENCE
Powered by both optical and infrared sensors, BRIO delivers fast and secure facial recognition for Windows Hello. No need to type a password for Windows 10: simply look into BRIO's lens to login.
>ADDITIONAL FEATURES


ADJUSTABLE FIELD OF VIEW
Choose from three field of view settings to perfectly frame your video. For an ideal head and shoulders shot, pick 65 degrees. For larger groups or to capture more of the room, choose 78 or 90 degrees.
4K RECORDING
Use BRIO with software like Camera for Windows 10, XSplit Broadcaster, OBS, and SwiftCapture to record in resolutions up to 4K.
SMOOTH STREAMING
BRIO retains a high frame rate whatever the lighting to match your gaming broadcast with no lag. Stream in full 1080p HD at up to 60 frames per second for smooth, fluid video that keeps up with your every move.
CERTIFIED FOR BUSINESS
BRIO is certified compatible with Skype for Business, Windows Hello, and Cisco Jabber™, works with Microsoft Cortana®, and offers enhanced integration with BlueJeans, Broadsoft, LifeSize Cloud, Vidyo, and Zoom. If your preferred application can recognize a webcam, you can use it with BRIO.
MOUNTING & PRIVACY OPTIONS
Mount the camera wherever it works best – LCD screen, notebook, or tabletop – with the adjustable clip, or mount BRIO on your own tripod instead. A removable shade flips down to assure privacy and peace of mind.
5X HD ZOOM
Zoom in and pan around to crop out distracting backgrounds, perfectly frame you and a friend, or capture the entire scene. BRIO's next-generation 4K image sensor delivers HD quality without jaggies or blur, even when zoomed in.
CAMERA SETTINGS
Customize your BRIO and access pan, zoom, and image controls with Logitech Camera Settings software for Windows and Mac.
SPECS & DETAILS
DIMENSIONS
Camera

Height x Width x Depth:
1 in (27 mm) x 4 in (102 mm) x 1 in (27 mm)
Weight: 2.2 oz (63 g)
Clip
Height x Width x Depth:
2.5 in (63 mm) x 1.4 in (36 mm) x .73 in (19 mm)
Weight: 2.5 oz (70 g)
Cable Length
7.2 ft (2.2 m)
Weight: 2.2 oz (63 g)
SYSTEM REQUIREMENTS
Windows® 7 or higher (Windows 8.1 or higher required for resolutions greater than 1080p)
macOS® 10.10 or higher
Chrome OS™ Version 29.0.1547.70 and higher
2 GB RAM or more
Hard drive space for recorded videos
One USB 2 or USB 3 port (4K recording and streaming requires a USB 3.0 port and compatible software)
Compatibility

Certified compatibility for Skype for Business, Microsoft Cortana, Windows Hello, and Cisco Jabber. Compatible with Microsoft Teams.
Background Replacement

Windows: Works with ChromaCam by Personify
Mac: Beta driver available
4K Streaming and Recording

Windows: Works with Camera for Windows 10, XSplit, OBS
Mac: Works with SwiftCapture
TECHNICAL SPECIFICATIONS
4K Ultra HD video calling (up to 4096 x 2160 pixels @ 30 fps)
1080p Full HD video calling (up to 1920 x 1080 pixels @ 30 or 60 fps)
720p HD video calling (up to 1280 x 720 pixels @ 30, 60, or 90 fps)
Plug-and-play USB connectivity
90-degree field of view (FOV) with two additional settings (65 and 78 degrees) available with optional software download
5x digital zoom in Full HD
Autofocus
RightLight™ 3 with HDR for clear image in various lighting environments ranging from low light to direct sunlight
Image controls with optional Camera Settings application for control of pan, tilt, and zoom
Built-in dual omni-directional mics with noise cancellation
Infrared sensor technology for Windows Hello (SDK available for application integration)
External privacy shutter
Multiple mounting options, including clip and tripod mount
Supports multiple connection types, including USB 2.0 Type A and USB 3.0 Type A and C connections
Custom carrying case
PACKAGE CONTENTS
Logitech BRIO Webcam
USB 3.0 cable (compatible with USB 2.0)
Removable clip
Privacy shade
Carrying pouch
Documentation
When it comes to online shopping in Pakistan, Shop360.pk prides itself on providing you with a clear and transparent shipping policy.

What is the estimated delivery time?

We understand the excitement you experience when shopping online. That's why we're equally excited to deliver the product without a scratch and as quickly as possible. While we try to get your product into your hands as fast as possible, all online orders usually take 24-72 hours to be there. In extremely rare cases, it may take up to 5 working days. Like you, our valued staff likes to enjoy life as well. As such, the only times Shop360.pk can't deliver are Sundays and Public Holidays.

Express Shipping

Unless specified on the Product Detail Page, Shop360.pk offers its online shoppers the convenience of fast shipping. Where shipping charges are applicable, such as when we use our reliable courier service, we will clearly inform you before you finalize your purchase.

Shipping Invoice

Shop360.pk provides a detailed shipping invoice with each order checkout page, outlining the price, quantities, and shipping charges (where applicable). If you would like further clarification about Shop360.pk's payment options, feel free to contact us on (+92) 3 111 000 135 or email us at info@shop360.pk
Read Below: 
If you received a product that is not what we have described in our catalog, please inform us immediately and return the product, we will refund / exchange your purchase.

Refund Method and timing:
With a few exceptions, we will reimburse you for returned items in the same way you paid for them. If you prefer, you can make an exchange for the same item.

For returns, you are responsible to ship us faulty unit with complete packaging and accessories at our customer care center. Once we receive your return, we will process it within 3–5 business days after inspecting condition and fault of product. We will refund you original purchase price (excluding delivery charges). Depending on your bank's processing time, it may take up to 7 days after we process the return to reflect on your account.

Returns info:
Contents and packaging of product should remain intact.
Items need to be returned in a like-new condition. Items that are damaged, unsanitary, dented or scratched may be denied a return.
Please return items with all accessories and packaging. If you do not, we may either deny the return.

Reimbursements on returns lacking proof of purchase may be denied or limited.
Please read product descriptions carefully before deciding to buy the product. Return or exchange of product is not applicable if product has no issues. Change of mind is not applicable.
Read Below: 
Price Match Policy Details
We won't be beat on price.
We'll match the product prices of key online and local competitors for immediately available products.
Special considerations:
At the time of sale, we price match all local retail competitors (including their online prices) and we price match products shipped from and sold by only major & trusted online retailers.
If we lower our online price during the return and exchange period, we will match our lower price, upon request.
Our Price Match Guarantee covers new items (excludes clearance or on sale items). One price match per identical item, per customer, at the current price available to all customers is allowed.
Our Price Match Guarantee does not cover:
The online prices of retailers not considered in trusted retailers.
Contract cell phones sold by any online retailer.
Products shipped from or sold by third-party sellers on websites.
Pricing only available to select groups of customers including loyalty offers, discounts relating to non-warehouse membership programs and government exchange store offers.
Transactions from Marketplace store on a third-party website.
Competitor offers including service prices (delivery and installation charges), pre-order offers, liquidation offers, trade-in offers, and special daily or hourly sales.
Any financing offers, bundle offers, items included in bundle offers, free items, pricing errors, mail-in offers, coupon offers, items that are advertised as limited quantity, out of stock items, clearance items, open-box items, refurbished items, pre-owned items, credit card offers, gift card offers, items included in gift card offers, rent/lease to own items, Point of Sale Activation cards or by video game discounts related to a membership program and items for sale, whether offered by Shop360 or a competitor.